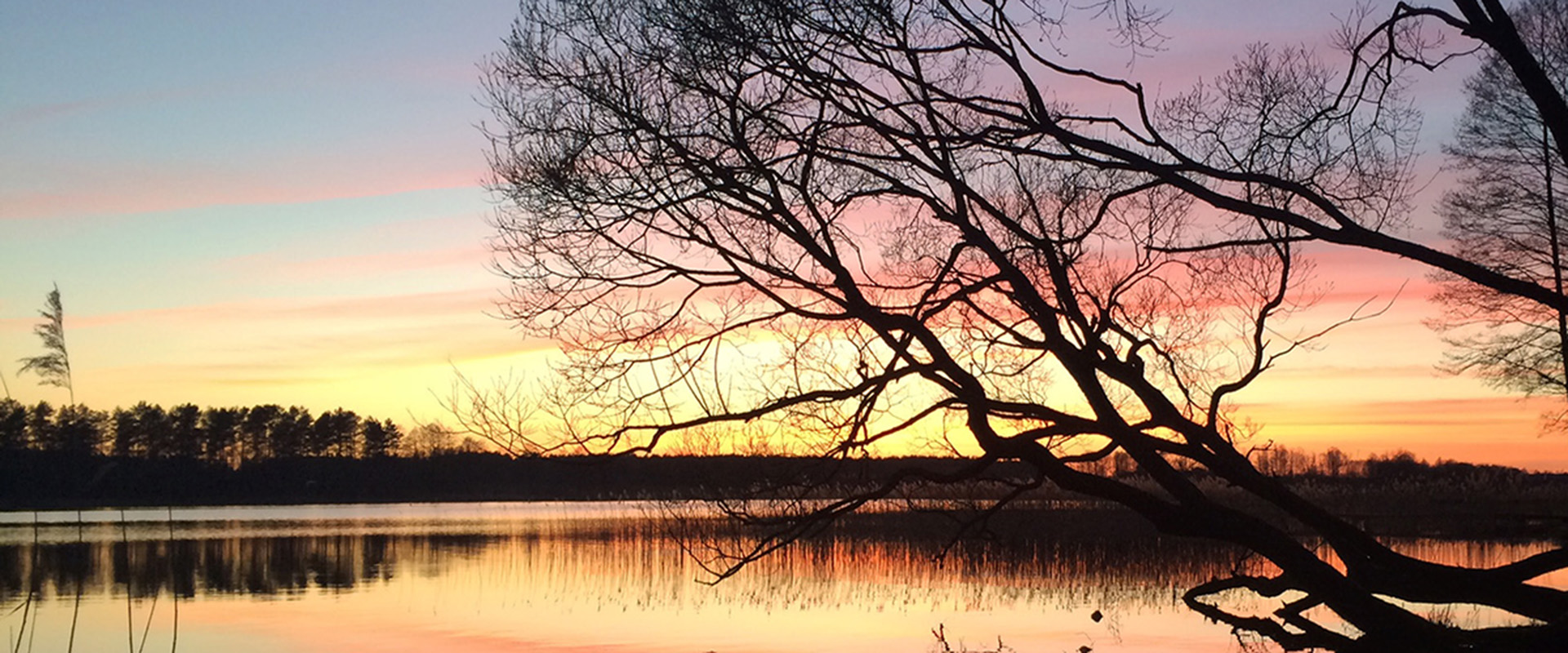 SIRVIS Apartmenty fits into the character and atmosphere of the Sudovia Region. This is a new, intimate resort located on the shores of Lake Serwy. Simply, climatic place in magical surroundings.

Sudovia is a magical place, saturated with fairytale sceneries. It has been confirmed by the results of subsequent editions of National Geographic Traveler plebiscite for New 7 Polish Wonders. In the fourth poll Sudovia Landscape Park took second place. In the fifth one, appreciation was addressed at located in our direct neighborhood, the Augustow Channel.
You can meet the unique beauty of nature virtually at every step. Undoubtedly, the natural wonders of the region should also include Lake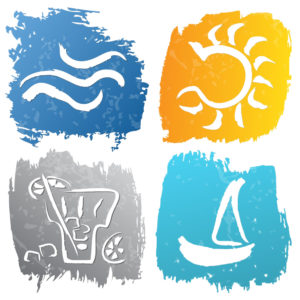 Serwy (460 ha area, more than 41 m depth, constant supply of crystal-clear water from internal sources). It is one of the most beautiful and cleanest lakes in Poland, perfect place to rest and enjoy various forms of recreation. Furthermore, there are three islands on the lake. One of them (Sosnowo) holds a cormorant reserve. The lake supplies water into the Augustow Channel. Its name comes from the Yotvingian word SIRVIS, meaning gray.
SIRVIS Apartmenty is not a typical hotel. It is rather an amazing place in a magical surrounding. It was established because at some point in time we decided to make a move – for many people incomprehensible, maybe even crazy. It was a 180 degrees twist and a complete change of lifestyle. I gave up a managerial position, my wife decided to support me in the realization of my dreams, so here we are.
When traveling we were always very attentive to details. This is exactly what makes a difference, what surprises, and makes the place to be very special, to have its own climate and character. This was our goal; we wanted to create something different, unique, surprising. We put a lot of heart into construction of our own, as we define it by ourselves, the house opened for friends.
If you are bored of hotels and guesthouses, looking for comfortable conditions in a warm atmosphere, you want to avoid crowds and noise, stay close to nature and explore the unknown Sudovia… Welcome to SIRVIS Apartmenty – luxury resort located directly on the shores of Lake Serwy.