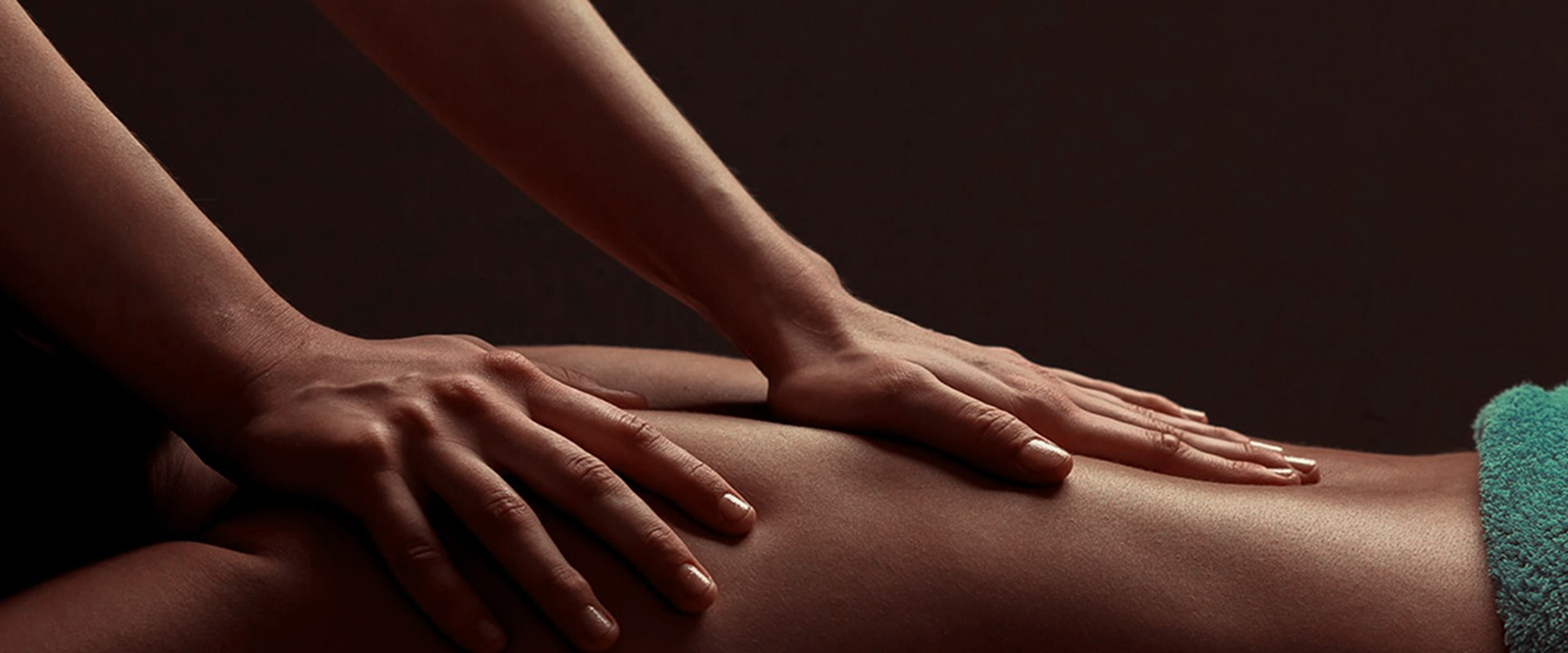 "RUSSIAN BATH"

It is a wood-fired sauna located directly on the lake shore. The bath is an excellent form of "burning" by body contact with high temperatures. The combination of this form of heating and cooling in the lake – especially in the winter – is a fantastic and unforgettable experience, all in the glow of flames of burned wood.
Single "Russian bath" we offer our guests for free. Further pleasures are already paid. See below for other attractions related to sauna bathing.
Some safety rules in our "Russian bath":
Getting to the sauna will take a few minutes – do not dress too warm and hang your cloths on the hanger on the left side of the entrance door
Watch out for the stove, hot stones and the exhaust pipe – these parts are really hot
If you feel it is too hot, open the door and ventilate the interior – the door is an effective thermoregulator
Entrance to the water – we recommend using a ladder from the platform – there is shallow (about 140 cm) and safe
After finishing the sauna, be sure to close the door when leaving the sauna
PRICE: 15 PLN per person / additional sauna towel 10 PLN

BANIA EXTRA…
If you are planning a longer sauna session or are afraid that you will be hungry and might lose too many calories, think about a snack board. In between hot sessions, during a moment of rest and relaxation, try regional meats, cheese specialties, delicious pickled cucumbers and breads. If you are interested, please order in advance. Note, we strongly advise not to consume alcohol drinks while using the sauna.
PRICE: 25 PLN per person / min. 2 people
BIRCH RODS MASSAGE
A warmed up body in a sauna needs a massage, and it is is the best to do it with birch rods. The massage involves the movement of warm air, gentle "smearing", patting, rubbing the body with rods and leafs. The heat penetrates deeper into the body, the pores open wide, and toxins escape. An additional advantage of using the rods is the pleasant aroma of essential oils released from the leaves.
When preparing the rods for use, put them in cold water for 12 to 24 hours or in warm water for 1 to 1.5 hours.
Are you wondering how to do it professionally? Click the LINK and have fun.
PRICE: 35 PLN

AROMATHERAPY
Sauna fragrance oils are a real gift of nature. Based on medical herbs, they have a beneficial effect on our mood. The warmth that the sauna offers in combination with the mild aroma of aromatic oils improves comfort. In the sauna, you pour the prepared mixture into a vessel over the stones, and the natural aroma fills the room..
PRICE: 15 PLN

SALT PEELING AND HONEY CREAMS
What do you say about salt and honey massages in the sauna? How to do it? Nothing simpler, after warming up and cooling in a lake, before the next session in the sauna, you rub the body with salt, warm up, and then cool and rinse in the lake again. The next step is to apply honey cream on the body, visit the sauna again and cool down in the lake. The salt used in the peeling has antibacterial and skin-supplementing properties. Honey, moisturizes, soothes irritations, has slightly antibacterial properties and cleanses the skin of toxins.
PRICE: 10 PLN peeling, 20 PLN honey cream
HERBAL RELAXATION BATHS
A climatic bath in a climatic environment is the essence of relaxation and rest. The bathtub on the platform in the lake, herbs, flowers, sound of water and sunsets are the scenery in which you will understand the meaning of our SPA philosophy. A candle flame and a sip of a tasty drink will complement the image. This form of relaxation is available in the warm season and requires prior appointment. We offer a maximum of one bath a day.
PRICE: 100 PLN
HAMAKOWNIA
The complement to our SPA rituals is a moment of relaxation in one of our hammocks. You can choose a hammock and hammock chair by the lake, or a hammock and deckchairs with a lovely view of the lake. If you combine it with the sunset then… Well, nothing more to be added.
PRICE: Truly Priceless
MASSAGES
A quiet room, aroma and candle flame, relaxing music. This is the scenery of your meeting with our physiotherapist. Define your needs, and trust his skills. You will feel much better after the session. We offer sports and relaxation massages. Massage requires prior appointment and depends on the physiotherapist's availability.
PRICE: 70 PLN (30 min), 110 PLN (60 min)